Kolkata Knight Riders is the team having huge fan base. Kolkata has won two times IPL(in 2012 and 2014) and also were runner-ups last season.
In first three seasons Kolkata Knight Riders was the weakest side. However, KKR has likes of Chris Gayle, Brendon Mccullum, Sourav Ganguly etc. In 2011 Auction, KKR bought new stars and appointed Gautam Gambhir as their Captain. KKR reached semi-final in 2011 and in 2012 KKR won IPL first time by defeating CSK in finals.
The Best season of KKR was IPL 2014 where KKR won their last 8–9 consecutive matches and were again Champions.
In 2016 and 2018 IPL, KKR reached play-offs. Gautam Gambhir is their most successful Captain and Batsman. Last season, KKR was on 2 wins in first 7 games, but showed good improvement in 2nd half and were runner-ups. This year KKR will be with new skipper Shreyas Iyer.
Here is Best Playing XI of Kolkata Knight Riders in IPL 2022:-
Openers
Aaron Finch and Venkatesh Iyer
One of the best T20 opener of recent times, Aaron Finch roped in Kolkata Knight Riders squad as a replacement of Alex Hales. KKR have other options like Ajinkya Rahane, Sam Billings etc. But, Aaron Finch could give a big start at the top.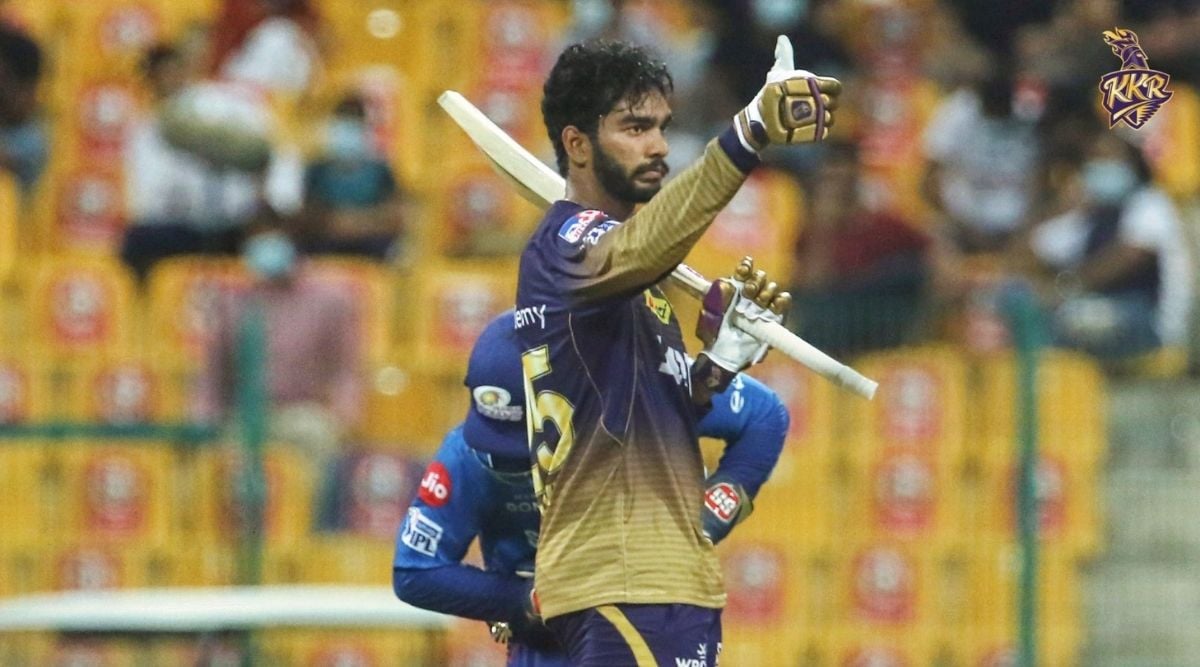 Venkatesh Iyer was arguably game changer for Kolkata Knight Riders last year. At the top order, he played brilliant knocks and proved to be match winner for KKR. Iyer scored 370 runs in 10 innings at an average of 41. Iyer was retained by KKR for this season
Nitish Rana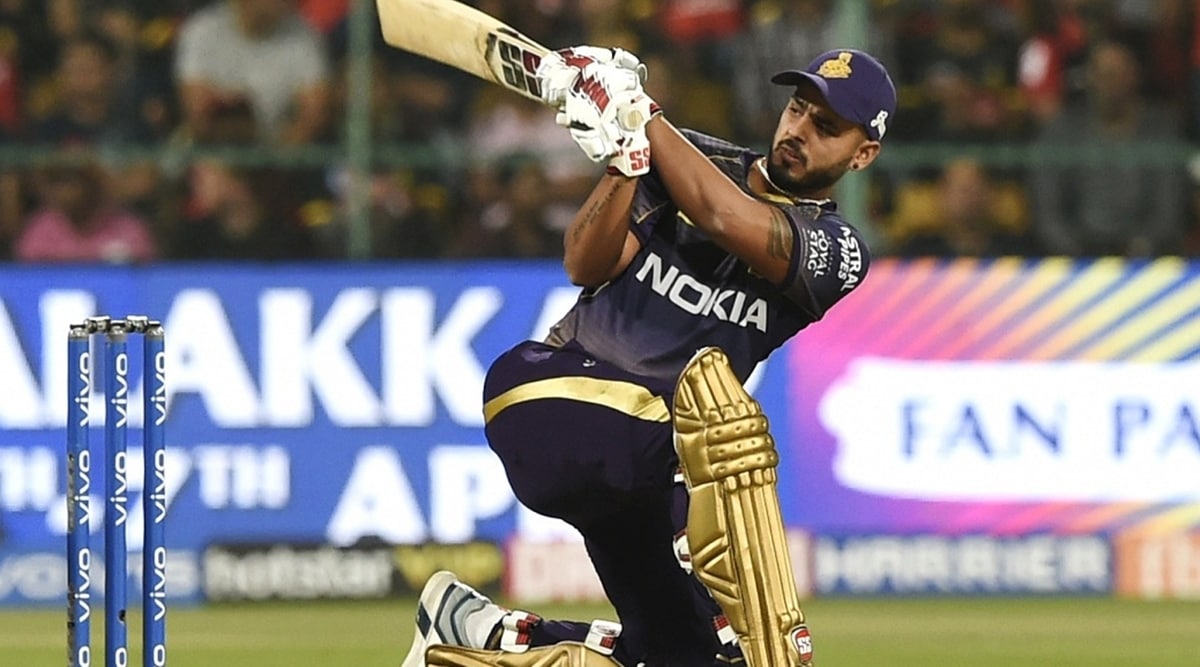 Another key player for KKR from last four seasons. Rana, last year opened for KKR in first few games, but after the arrival of Venkatesh Iyer, he went to middle-order. Rana has scored 1820 IPL runs in 77 matches at an average of 29.
Shreyas Iyer(c)
Man, who changed the shape of Delhi Capitals under his leadership. KKR bought him for Rs 12 Crore in the Auction. Calm and composed batsman and Captain. It is looking young unit of Kolkata Knight Riders under leadership of Shreyas could be threat for all teams.
Iyer is sweet timer of the ball and has 2375 IPL runs at an average of 30+.