Limited-overs format which was started in 1971 with 60 overs per innings. First ODI match was played between Australia and England at Melbourne Cricket Ground.
After that, In 1987 ODI World Cup which was played in India and Pakistan, the number of overs were reduced from 60 to 50 per innings. Since 1971, more than 4000 ODIs have been played by near about 30 teams.
Here is teams with most wins in ODI Cricket :-
Bangladesh(140 Wins)
Bangladesh started playing Cricket in 1986 and till today they have played 394 matches. They have won 140 games and lost 247. However, this team has shown lot of improvement in last 5-6 years and now they can give competition to any team in the world.
At home ground, Bangladesh have won ODI series against top teams like India, Pakistan, South Africa etc.
Zimbabwe(140 Wins)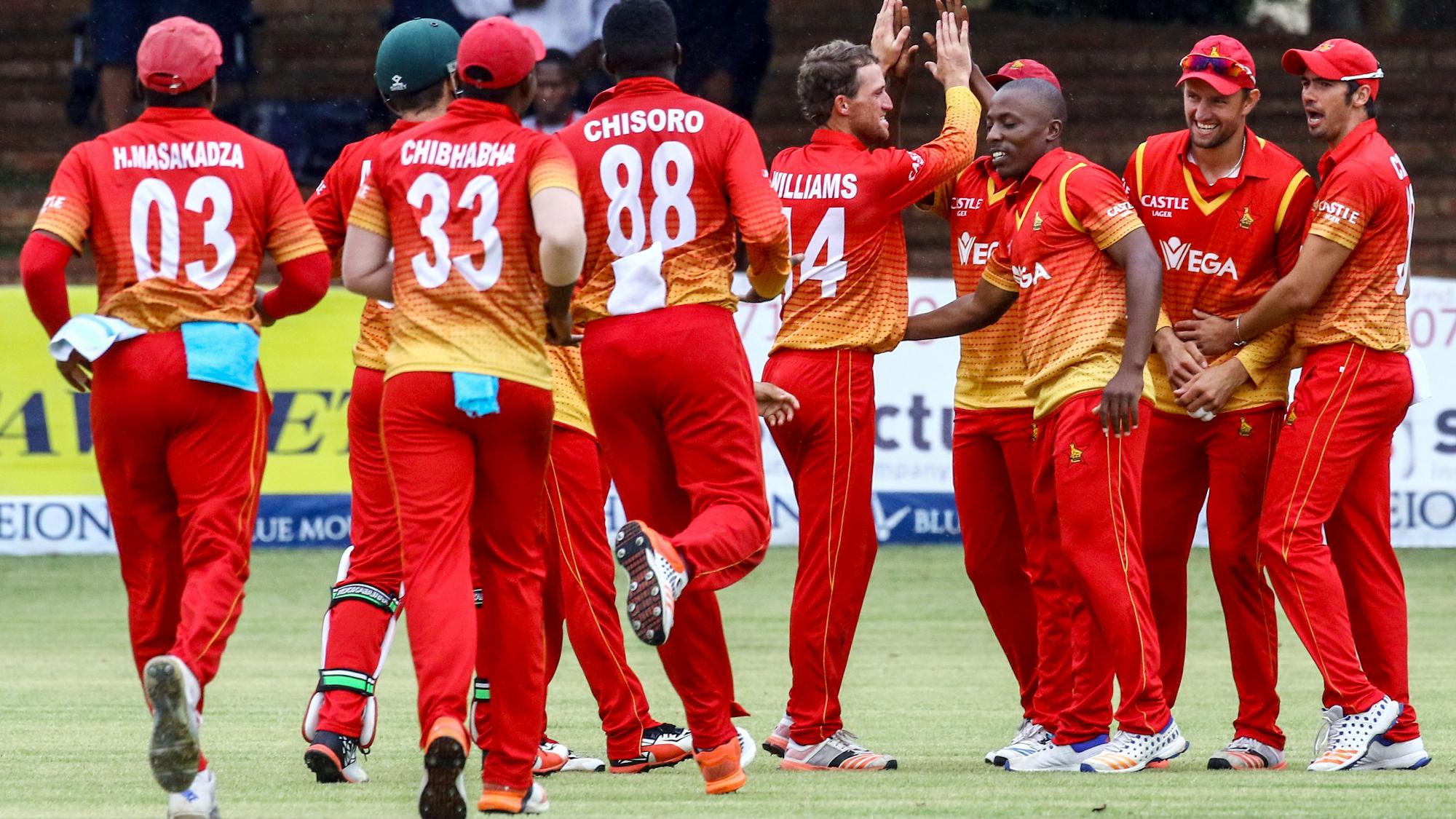 Another team, with 140 ODI Wins. One of finest teams of 1990s era, has not able to replicate their previous success in recent times. Nowadays, Zimbabwe is struggling to get into Top 10 ODI Rankings. Also Zimbabwe was not part of ICC World Cup 2019.
Zimbabwe have 140 wins in 541 matches with win percentage of 27.22.