Rohit Sharma is best opener in the World today and has made batting looks so easy.
In the earlier phase of his career, he was just a middle-order batsman. Although, he was talented. Indian Captain MS Dhoni promoted him as an opener and rest is history. Today, Rohit has many records to his name. Rohit Sharma is the only player to score three ODI Double Hundreds and 4 T20I Hundreds. Rohit has record of highest individual score by a batsman in ODIs. In addition to this, he has a record of scoring five hundreds in single edition of World Cup. In terms of Captaincy, he is the most successful IPL Captain with five titles under his name as a Captain. Rohit is the man with most International sixes in T20I and has highest number of sixes for India combining all the formats. Rohit is also known as "Hitman" and is master of pull shots. So, here is what legends and Cricket experts say about him : –
"Rohit is someone who is really special from the rest of the cricketers. He has three-four shots ready for every ball" — Sunil Gavaskar
"Rohit has all the talent to become next Sehwag" — Graeme Smith
"Rohit is as Talented as any other Cricketer I have ever seen." — Shane Warne
"This one is exceptional performance. It was a special innings. It's very, very difficult to see it being surpassed." — Brian Lara on Rohit's 264 runs in an inning.
"Rohit is laid back when it comes to both his batting and captaincy" — Jonty Rhodes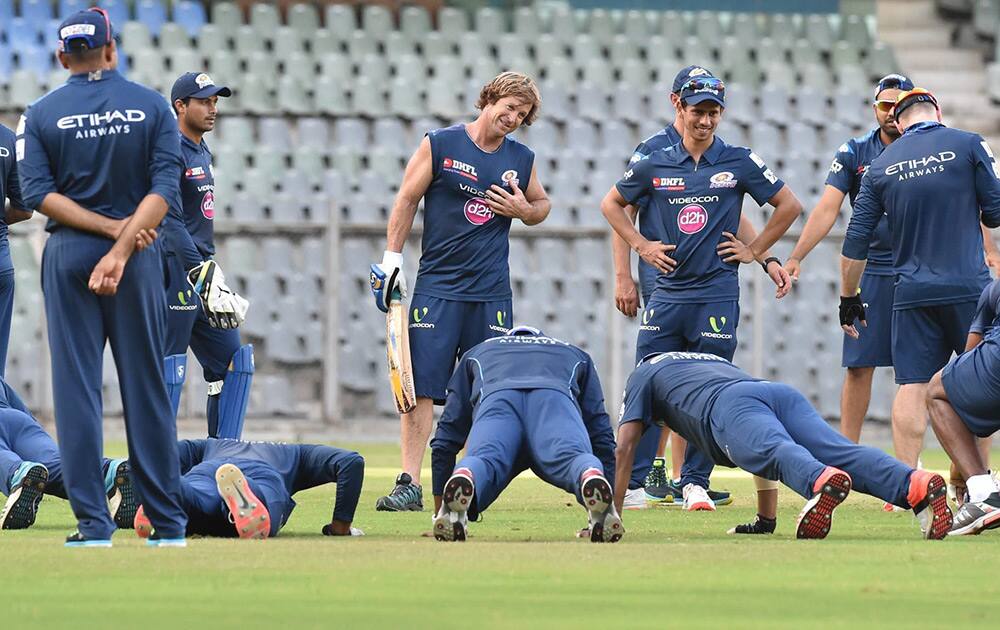 "Pollard and Rohit are Best T20 players ever ; As a captain, Rohit Sharma reads the game well." — Ricky Ponting.