Mahendra Singh Dhoni is arguably one of the best Captains in the history of Cricket.Dhoni has many achievements as a Captain,that made him special.
Dhoni is the only Captain in the history of Cricket who led his team to a ICC World Cup,ICC Champions Trophy and ICC T20 World Cup victory.
Dhoni is also one of the best finisher and the best batsman under pressure.He has saved many times Team India from collapses.
So,here are the some interesting quotes on MS Dhoni : –
"Dhoni is the best Captain that I have played under" — Sachin Tendulkar
"I am really lucky to play under the leadership of Mahendra Singh Dhoni" — Michael Hussey
"I Would Go To War With Dhoni By My Side." — Gary Kirsten
"As far as One Day-Cricket is concerned,Dhoni is the greatest Captain of all time" — Saurav Ganguly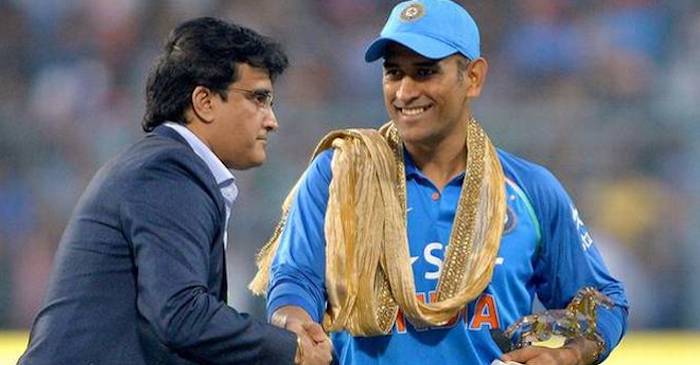 "Dhoni is a great leader by example. Someone whom I have always admired for his ability to remain balanced and and have the sense of equanimity about his Captaincy" — Rahul Dravid