Delhi Capitals(DC) is one of the most underperformed side in IPL History.
It is one of the three teams who never won the title.
Delhi Capitals(DC) were semi-finalists in IPL 2008,2009,2012 and 2019. It would be not wrong if experts say DC is weakest IPL side.
Many big players Virender Sehwag, Yuvraj, AB De Villiers,David Warner,Glenn Maxwell, Kevin Pietersen etc. has played for Delhi Capitals.
However,this side has improved since Shreyas Iyer got the captaincy.
So, here is what is all time best playing XI of Delhi Capitals : –
Openers
David Warner and Virender Sehwag
One of the most destructive opening pair to play for DC. Both Warner and Sehwag has almost unique batting style.
Sehwag use to make full use of powerplay whereas Warner used to play till long.
Warner has also good stats for DC and has scored over 1000 runs for Delhi side. Warner has smashed two hundreds for DC.
Sehwag is highest run-scorer for Delhi with 2832 runs at a strike rate of 158. He played for six seasons in Delhi team.
Middle-Order
Quinton De Kock(wk)
Quinton De Kock will be Delhi Capitals's wicket-keeper in all time playing XI. He has played 26 matches for Delhi and have scored 826 runs.
In 2015 and 2016,he improved lot and 2016 was his best season.
He scored 108 off 50 balls against RCB while chasing 192 and won game single-handedly for Delhi.
Kevin Pietersen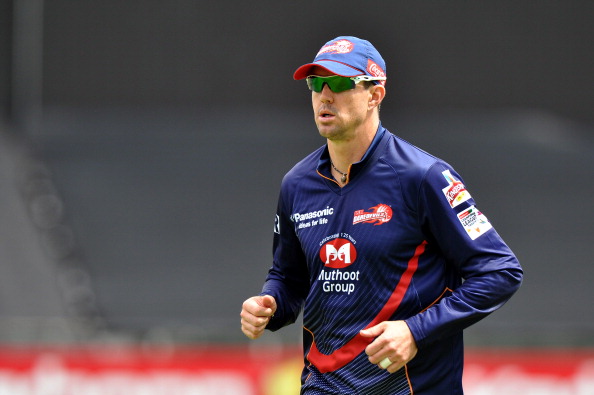 Kevin Pietersen has played three seasons for Delhi Capitals side. In 19 games he scored 599 runs at an average of 37 and strike rate of 135.
He was good middle-order batsman and always saved team from collapses and played long innings.
Shreyas Iyer(c)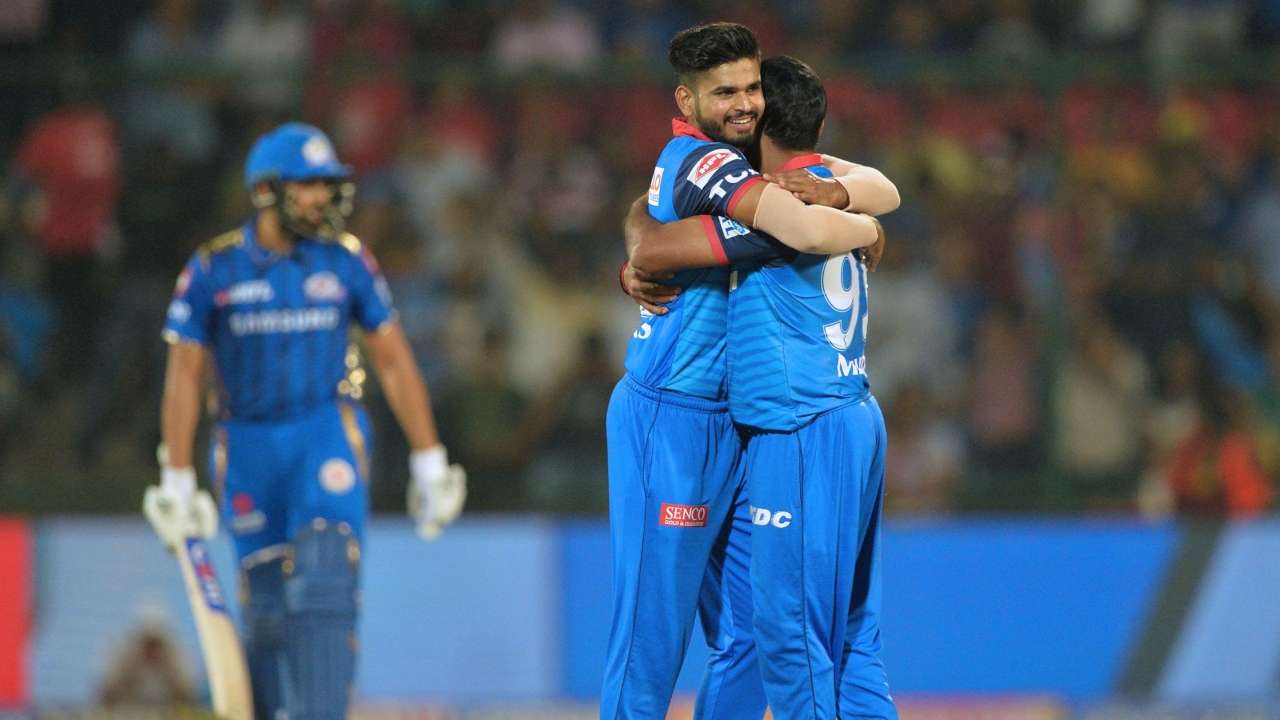 Shreyas Iyer impressed everyone by his batting in 2015. He was emerging player of tournament in IPL 2015.
Good and clean-striker of the ball and most sensible batsman in recent times in DC side.
DC has done brilliant so far under Iyer and Iyer could be long term Captain for Delhi.
Rishab Pant
One of the most trusted player of Delhi Capitals management with Iyer. Pant has provided Delhi a firepower in the middle and end.
Pant has impressed everyone by his power-hitting abilities. He was emerging player of the tournament in IPL 2017.
Pant has scored 1736 runs in 54 innings at a strike rate of 162 and have smashed 94 sixes.
All-Rounder
Irfan Pathan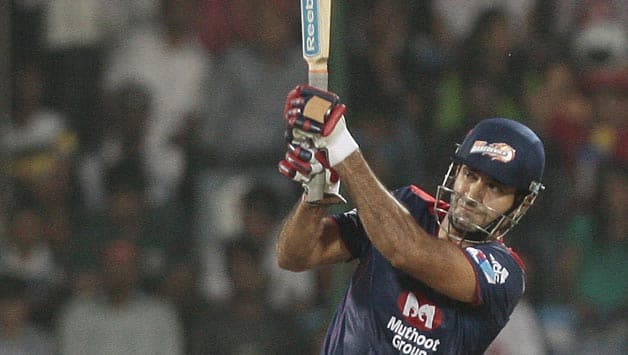 Irfan Pathan played three seasons for DC from IPL 2011 to 2013.
He hasn't contributed much for team but on his day he could play needy innings and wicket-taker.
With the bat he has played cameos in the end and has 29 wickets with the ball at an economy of 7.50.
Bowlers
Amit Mishra
Mishra is highest wicket-taker for DC. He has played more more than six years for Delhi team. Very economical bowler and wicket-taker.
He has 101 wickets in 96 matches and on his day can irritate any batsman.
Kagiso Rabada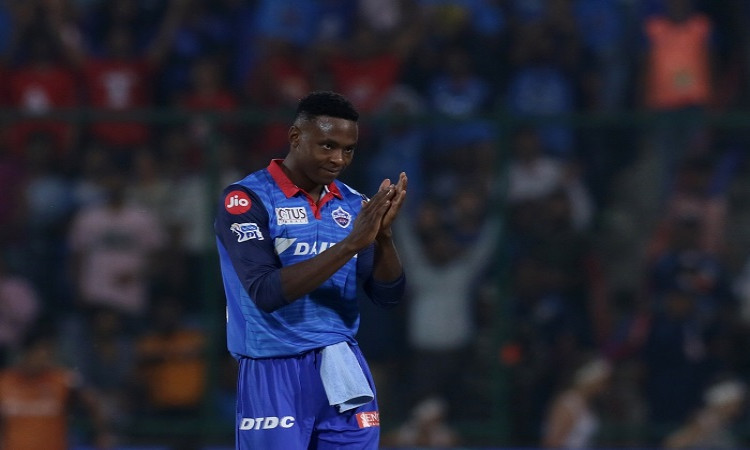 Pacers like Dirk Nannes,Nathan Coulter-Nile and Morne Morkel etc. has played for Delhi,but Rabada has edge over all bowlers in Delhi Capitals.
In 18 games he has 31 wickets and brilliant bowler in deaths. Last year,he was highest wicket-taker in league games.
Ashish Nehra
Nehra has played three seasons for Delhi team. He has 36 wickets in 27 games and was economical bowler as well.
Shahbaz Nadeem
Second spinner in DC's all time side with Amit Mishra. In turning wickets,it is very difficult for batsmans to pick him. Nadeem has played such a long for Delhi side.
Many big players are missing from this squad as mentioned above.