KKR is the team with lost of fan base in the India and World.
First three seasons were not too good for KKR. But since 2011 Knight Riders has improved lot.
Kolkata Knight Riders is 3rd most successful team in IPL winning two titles after MI and CSK.
Kolkata Knight Riders have very good performance in the leadership of Gautam Gambhir and Dinesh Karthik.
This team is looked much balanced side as they used to have every kind of player in 2011-2017 phase.
Strength of this team was bowling. Many big players have played for KKR such as Ricky Ponting,Jacques Kallis,Chris Gayle,Sourav Ganguly etc.
Kolkata Knight Riders have 3-4 key players from last 5-6 seasons and hasn't shuffled team much.
So,here is what is KKR's all time Playing XI: –
Openers
Chris Lynn and Gautam Gambhir(c)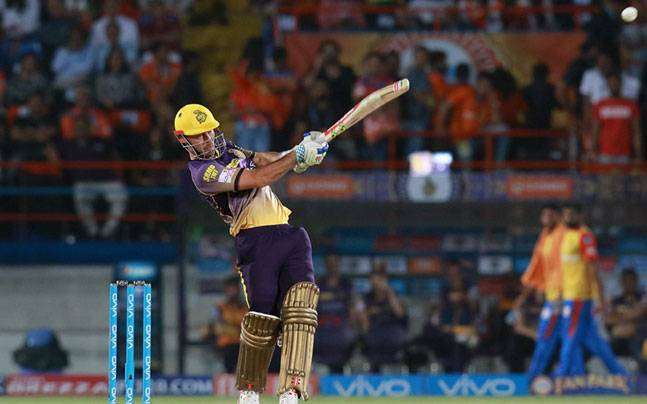 Chris Lynn is ahead of Chris Gayle and Brendon Mccullum here as they both were not too good for this team.
Lynn is playing for KKR since 2014 and started opening in 2016 where he smashed bowlers all over the park.
Lynn has scored 1280 runs in 41 games at a strike rate of 141.
Gautam Gambhir is most successful Captain of Kolkata Knight Riders. This man taught this team how to fight.
Under Gambhir's inspiring leadership, KKR transformed from also-rans to genuine title contenders.
He is also KKR's highest run-scorer with 3345 runs. Always he led the team from the front.
Robin Uthappa(wk)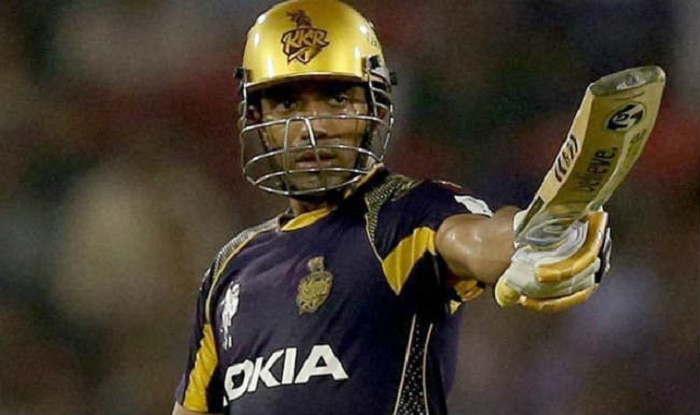 Robin Uthappa is backbone of this side. This man has also opened for KKR and is seen as most sensible batsman.
Uthappa was Orange Cap winner in IPL 2014 and has also kept the wickets for four seasons.
Uthappa scored 2439 runs for Kolkata Knight Riders.
Manish Pandey
Manish Pandey has always delivered for KKR when they needed the most. He has played many crucial innings. His 94 in IPL 2014 final was best.
Pandey has scored 1270 runs in four seasons and was their best fielder after Andre Russell.
Yusuf Pathan
Yusuf played a role of finisher for KKR. He has played many cameos and was a handy spinner.
All-Rounders
Andre Russell
Best all-round player for KKR. Russell is playing for Knight Riders from 2014 and is valuable player.
He is an asset for this team. He is one of the best finisher in IPL and wicket-taking bowler.
Russell is one of the player who is utilized by them and electrical fielder as well. KKR might never release him.
Sunil Narine
Most successful bowler and key player of KKR. Narine is complete player for Kolkata Knight riders.
He is completely utilized by this team. In bowling it is never easy to pick him.
Narine is also opening for KKR from last 3-4 years and his job is to give them good start. Narine has 122 wickets at an economy of 6.68.
Bowlers
Piyush Chawla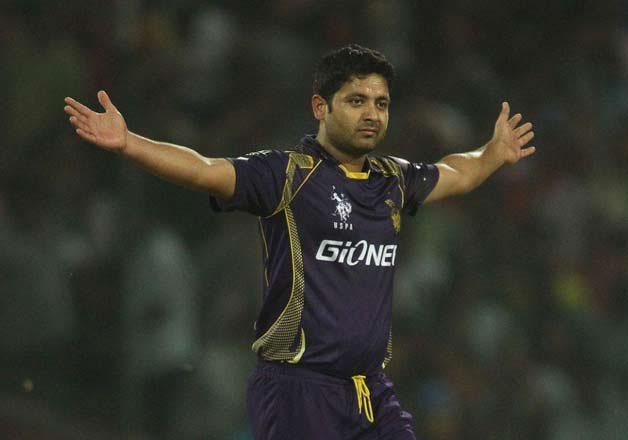 Piyush Chawla has very good for KKR and is their most successful bowler after Sunil Narine.
He has bowled much better for Kolkata Knight Riders as compared to Kings XI Punjab.
Piyush is very economical bowler and is consistent wicket-taker.
Kuldeep Yadav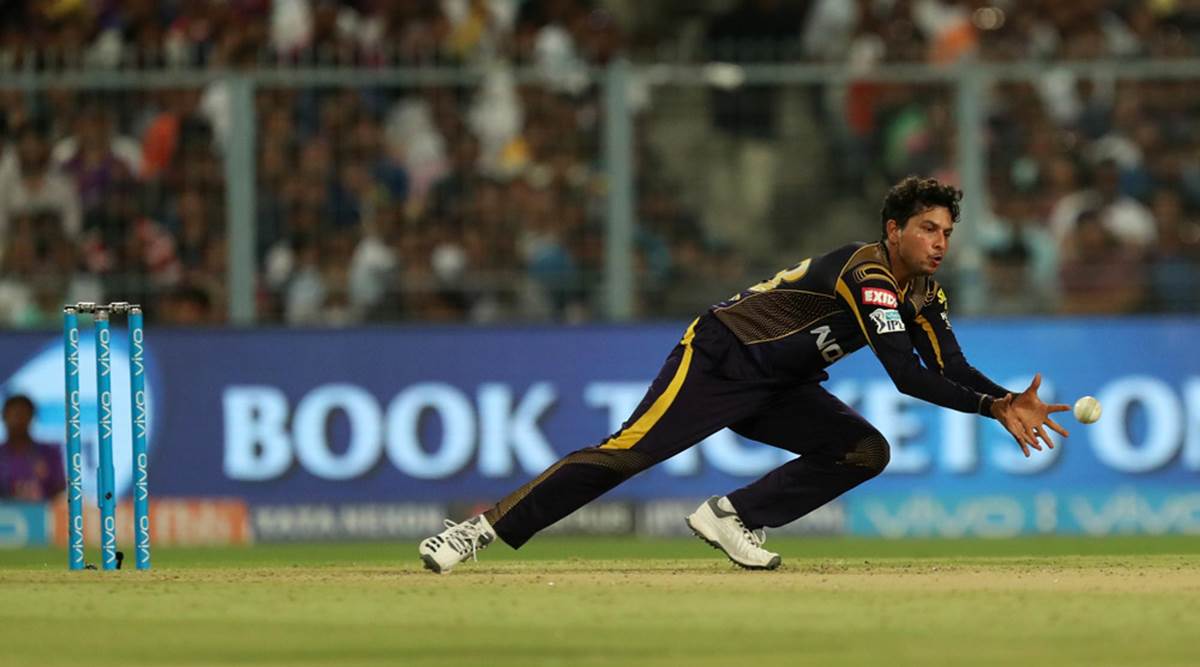 Kuldeep came in everyone's eyes in Champions League T20 2014 where he was irritating batsmans with his doosra.
Also Read – 10 Greatest Cricketers of All Time
Since that,he is key player for KKR. Wicket-taker and it is never easy to pick him on his day.
But from last 2-3 seasons he is little-bit out of form.
Morne Morkel
Morne Morkel will lead the pace attack. He has 32 wickets in 29 games.
It is very difficult to face him in bouncy conditions.
L Balaji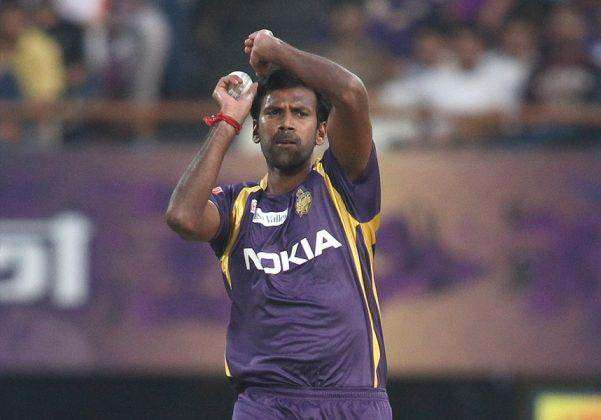 Balaji has 44 wickets to his name and he is their most successful pacer.
His role was crucial in 2012 and 2014 IPL titles victories.
Although,Many big players including Chris Gayle,Brett Lee,Umesh Yadav,Shakib Al Hasan etc. are missing from this team.