1st edition of IPL was played in 2008 and today it is the most watched league in the World.
IPL has produced many great batsmans in Indian Cricket and according to many cricketers who play T20s all over the World, IPL is the best league.
Many great batsmans from the World like Ricky Ponting, Stephen Fleming, Kumar Sangakkara have success with the bat in IPL.
This year 13th season of IPL will be played, but not sure when as it was to be played in March-April but was postponed due to Covid-19.
So, here are top 5 Batsmans in IPL History: –
Rohit Sharma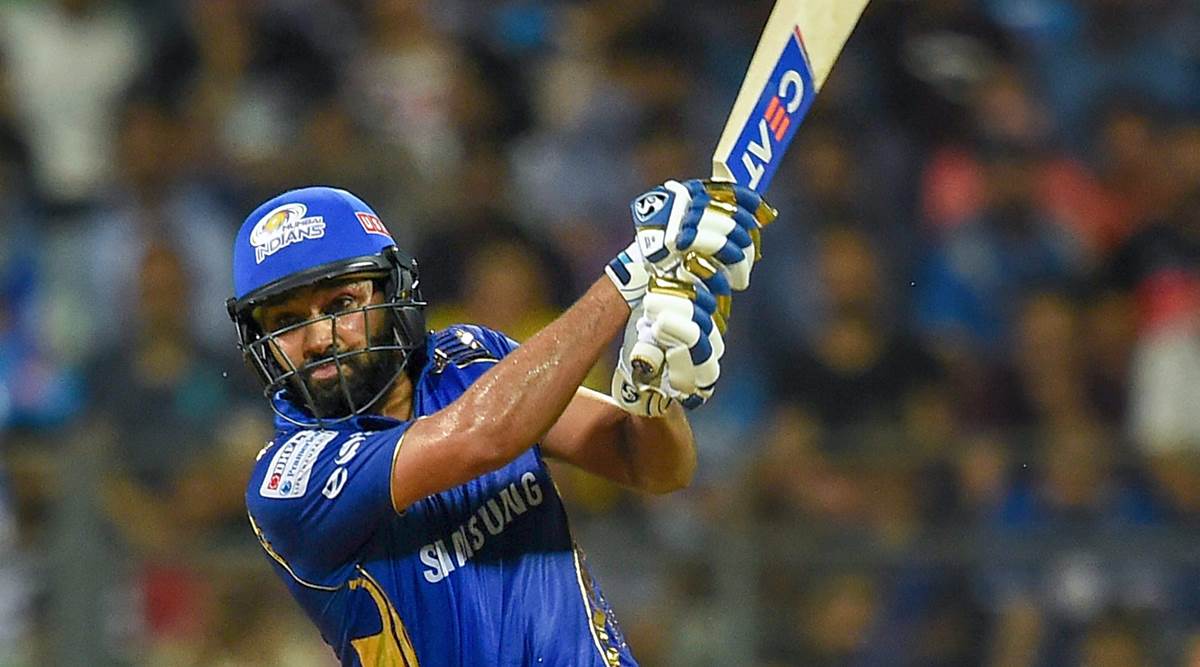 Rohit Sharma also known as "Hitman" is one of the best batsman in IPL History. After Virat Kohli and Suresh Raina, he is at No. 3 in terms of most runs scored. Rohit played first three season for Deccan Chargers and after that he is permanent player and Captain of Mumbai Indians.
Mumbai Indians have won four IPL under his leadership. Rohit has scored 4889 runs in IPL career in 188 matches at an average of 31.60.
Although, he is one of the most dangerous opener in World Cricket at the moment. But, from last 2-3 he is hardly at his best. On his day it is impossible for everyone to stop him.
Rohit is best batsman for MI and top run-scorer as well.