Mumbai Indians is most successful team in IPL History. MI have won four IPL titles in 2013,2015,2017 and 2019.
Mumbai Indians have some reliable players in their team from lot of time.
MI hasn't changed lot in their squad and some big players have played for them.
Today, MI has edge over all teams in IPL.
However,start from MI was not too good in 1st two seasons. But the team has changed a lot since Rohit has taken the Captaincy.
It is also one of the most successful team in Champions league T20 History having won two titles(2011 and 2013).
So,here is what is Mumbai Indians All Time Playing XI
Openers
Quinton De Kock(wk) and Sachin Tendulkar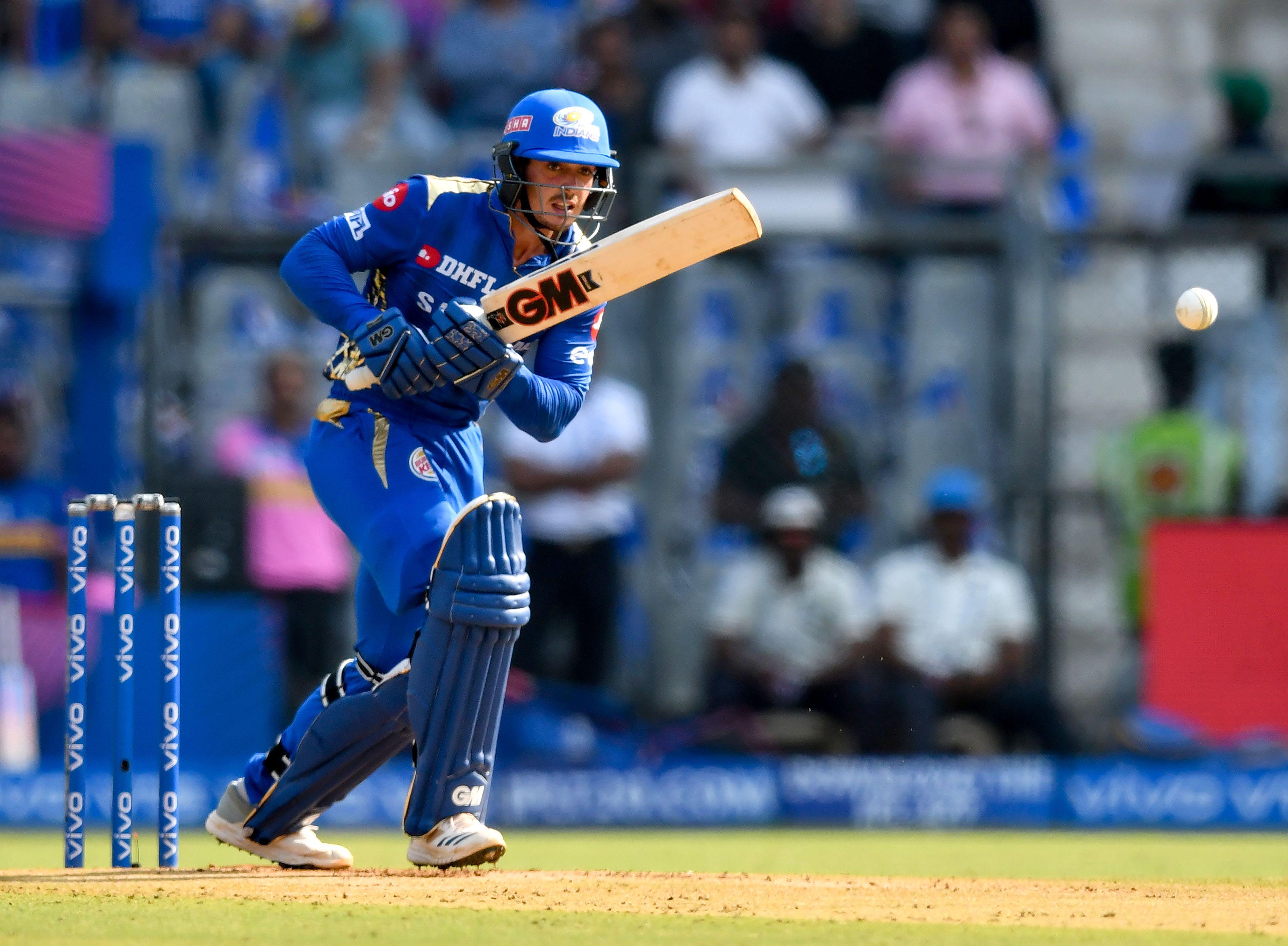 Quinton De Kock in MI's all time XI is selected ahead of Lendl Simmons and Sanath Jayasuriya.
Jayasuriya and Simmons both have good record for MI, but De Kock is ahead because of wicket-keeping choice.
QDK has played one season for MI and he was like Mr. Consistent. Almost performed in every game.
De Kock has scored 529 runs for MI in 2019 at an average of 35.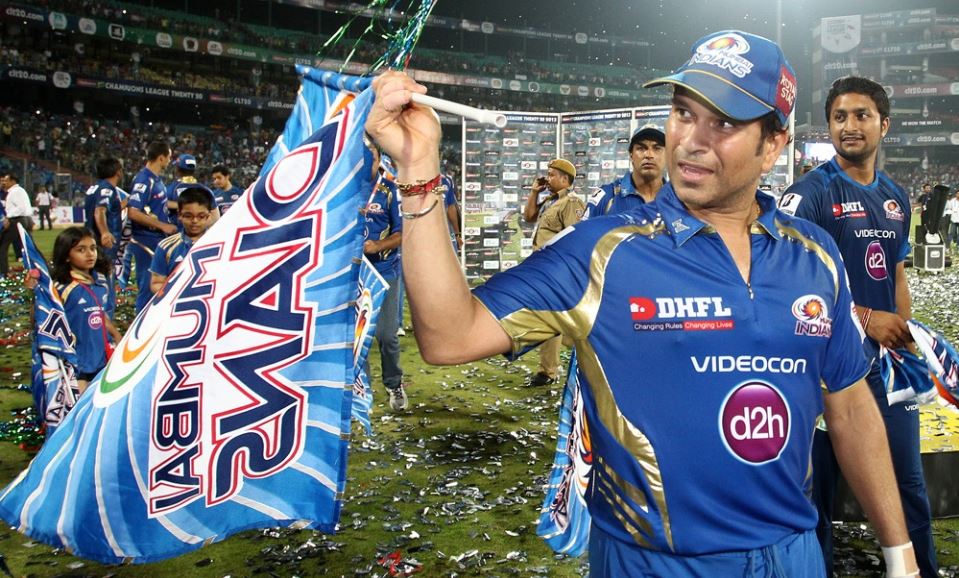 Sachin Tendulkar has led Mumbai Indians from IPL 2008 to IPL 2012.
Tendulkar has scored 2334 runs in 78 innings at an average of 33. His Best season was IPL 2010.
In that season he was Orange Cap winner and is also one time IPL winner player(in 2013)
Ambati Rayudu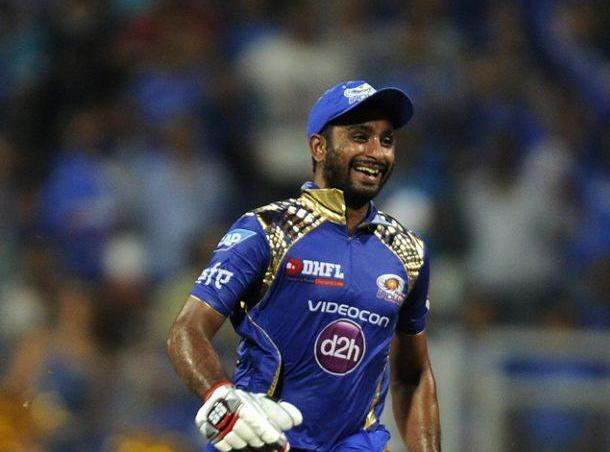 In 2010,he was emerging star for Mumbai Indians with Saurabh Tiwary. Rayudu also did wicket-keeping for MI.
Rayudu was their key player in middle-order who used to absorb pressure and build partnerships.
In much needed times he has went for big shots as well. He has scored over 2500 runs in 115 games.
Rohit Sharma(c)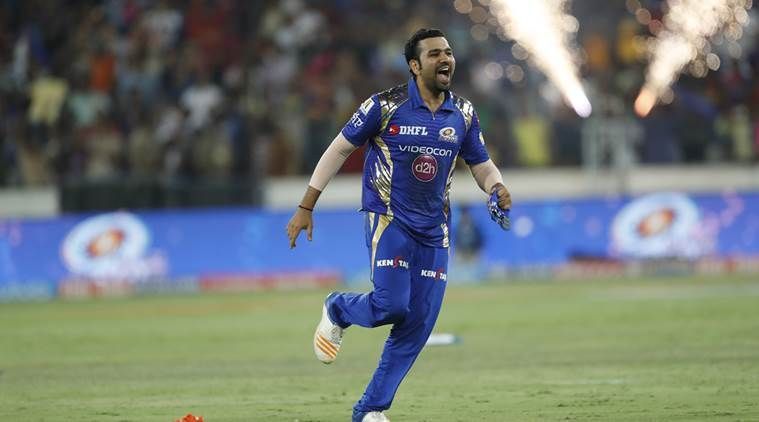 Without any doubt Captain of this side. However, Sachin and Ponting has led Mumbai Indians IPL side.
But when it comes to best Captain,Rohit is arguably the best captain both for MI and in IPL.
Rohit is best batsman for MI,but in previous last 3-4 years he has not performed according to talent but has led side by front.
Rohit has 3728 runs for MI in 143 games.
SuryaKumar Yadav
SuryaKumar Yadav is one of the most dependable and consistent Mumbai Indians Batsman.
He has played two seasons for MI and looked in purple patch. In IPL 2018 he opened for MI and scored 512 runs at an average of 36.57.
In IPL 2019,he scored 424 runs at an average of 32.61. Although,he is underrated.
Kieron Pollard
Kieron Pollard is playing for MI from season 3 and have played the role of finisher.
Handy bowler and brilliant fielder. He has played crucial innings in much needed times and won MI many games.
One of his best innings was in IPL 2013 final against Chennai Super Kings.
Krunal Pandya
Mumbai Indians have completely utilised this player. Krunal is also playing role of finisher and is their main spinner.
Krunal has strike rate of 146 and with the ball can stop runs.
He was Man of Match in IPL 2017.
Hardik Pandya
Hardik Pandya is an asset to Mumbai Indians IPL side from last 4-5 seasons.
With the bat he is playing role of finisher. Pandya is brilliant fielder as well
He is a complete player for Mumbai Indians. Last season,he was most valuable player for MI.
Pandya Brothers and Pollard provide a depth in MI side.
Bowlers
Harbhajan Singh
Harbhajan Singh was the potent weapon for MI. Was very economical bowler who hardly allowed batsmans to attack on him.
Harbhajan is one of the finest spinners to have played for MI ever and has 127 wickets from 136 games.
MI has also won CLT20 2011 under his leadership.
Lasith Malinga
Most successful IPL Bowler and is player to play all his seasons for same team.
There was used to be time when every batsman didn't wanted to face him because of his toe-crushing yorkers.
Malinga has 170 wickets in 147 innings.
Jasprit Bumrah
If Malinga has lost his shine,then Jasprit Bumrah has replaced him. Match winner bowler with the ball.
Jasprit Bumrah is MI's potent weapon. Wicket-taker and very economical bowler.
Many big names missing from MI's all time XI such as Ricky Ponting,Mitchell Johnson,Zaheer Khan,Lendl Simmons etc.