Australia(67 Wins)
Best Cricket team in Tests and ODIs hasn't proved their worth in T20I Cricket and they are yet to win T20I Cricket World Cup.
Although there are power-hitters like Aaron Finch, David Warner, Glenn Maxwell etc. in this side but they are chokers of T20 Cricket.
Their best performance in T20 World Cup was in 2010, where they were runner-ups.
Australia have won 67 games from 125 Matches.
South Africa(70 Wins)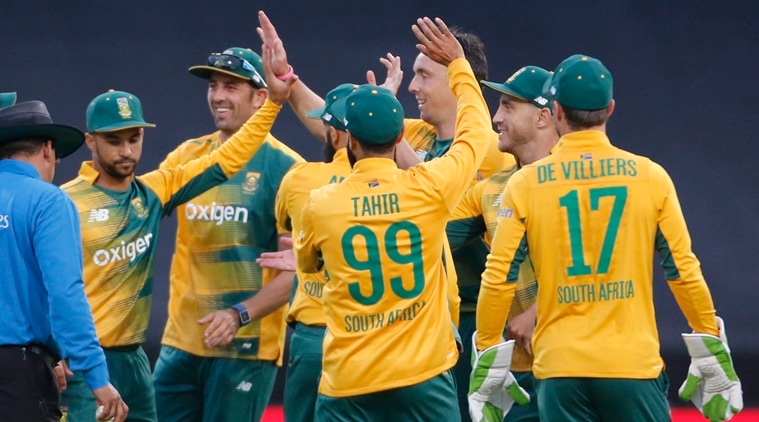 Other consistent side in ODIs and Tests. Although, they have done good in T20I Cricket, but they haven't performed well in big tournaments.
South Africa are at No. 3 in terms of most wins with 70 wins in 121 games.