Sri Lanka(59 Wins)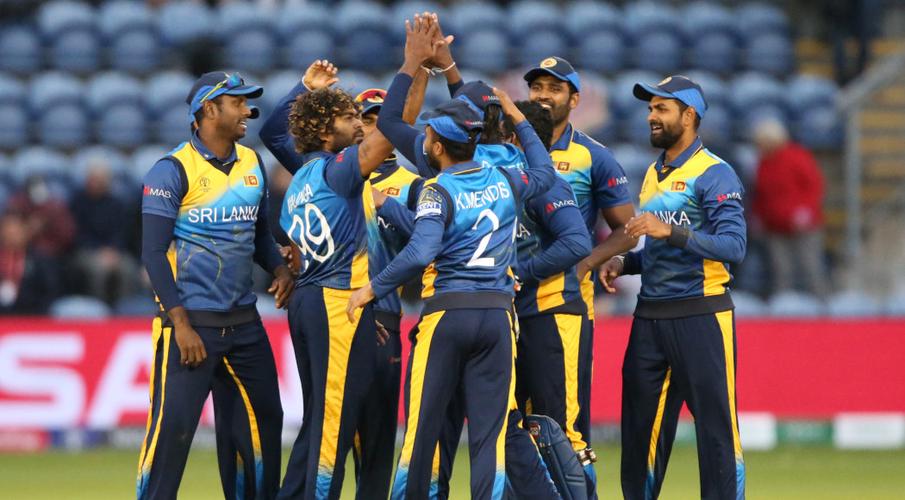 Sri Lanka was one of the best T20I sides in 2005-2015 era. But after the retirement of seniors, Lankan side has struggled lot.
Now, Sri Lankan side is in transition period and it would be great to see when they will get back in their old days.
One time champions and one time runner-ups side has won 59 T20Is from 128 matches.
New Zealand(61 Wins)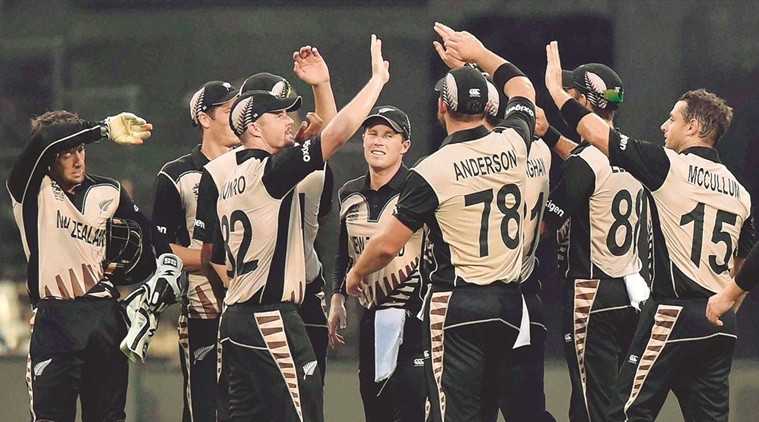 One of the consistent performing side in the World who played first ever T20I match with Australia.
New Zealand is the team who can do upset at any time.
Blackcaps have won 61 T20Is from 131.