MS Dhoni kept the wickets for India for last 10-12 years. Now the time has came his era coming to an end. India needs wicket-keeper like him.
India always struggled to find a quality wicket-keeper batsman. Many times India went with part-time keepers.
Rahul Dravid was one of the keeper before Dhoni who was brilliant batsman as well.
But MS Dhoni proved himself as one of the best wicket-keeper not only in India but in World too.
MS Dhoni retired from Tests in 2015, after that Wriddhiman Saha is India's wicket-keeper in Tests.
Saha is brilliant wicket-keeper but has average batting. India also tried Parthiv Patel, Dinesh Karthik, Naman Ojha etc. , but everyone failed .
However with the bat Rishab Pant showed some class,but his wicket-keeping is a work in progress.
MS Dhoni is X-factor for India in limited overs format. He is not with Indian team with lot of time.So,India needs to have full time wicket-keeping choice.
Although,there are many experienced wicket-keeper in India like Dinesh Karthik, Naman Ojha, Robin Uthappa etc.
But their age is biggest concern here and India will like to look long term options.
So,here are some replacements of MS Dhoni: –
Rishabh Pant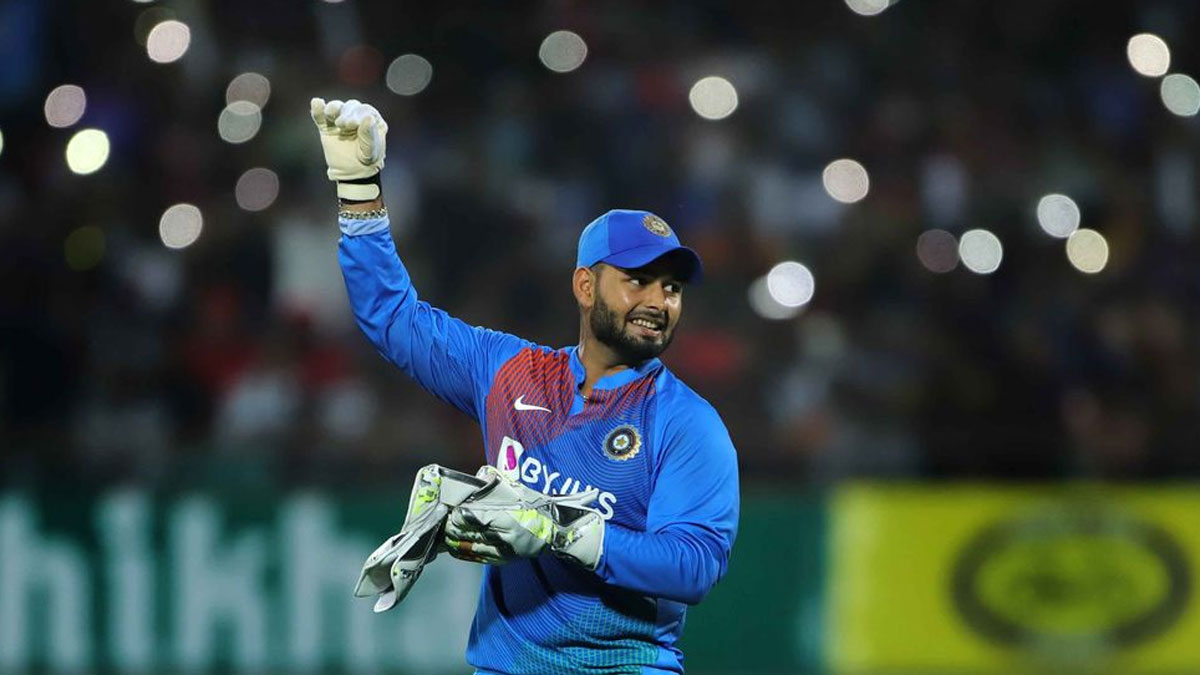 After MS Dhoni has decided to stay away from team India Rishabh Pant is keeping wickets for India .
Rishabh Pant has batted in 39 games for India in limited overs,but has only three 50+ scores.
His wicket-keeping is also ordinary and he is dropped from playing XI.
KL Rahul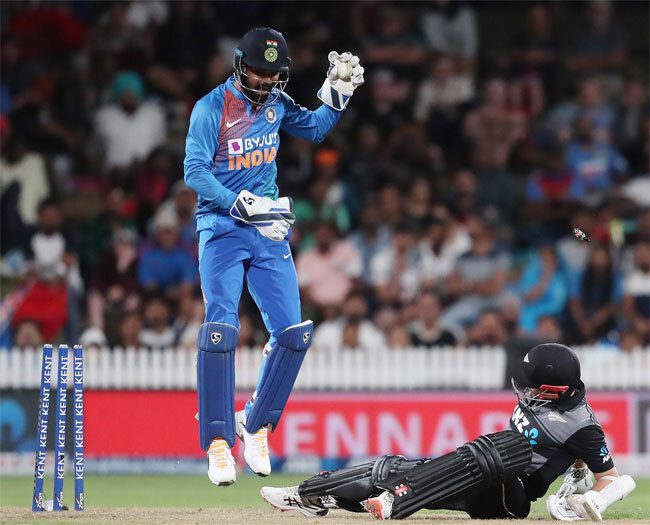 Part-time wicket-keeper is doing brilliant behind the wickets in all the departments. Good in review taking,good in guiding bowlers.
Rahul is providing depth in Indian batting and also playing good knocks as a finisher. So,till now Rahul has proven himself as perfect replacement for MS Dhoni.
However,not sure whether he will be full time keeper or someone else will keep wickets.
Ishan Kishan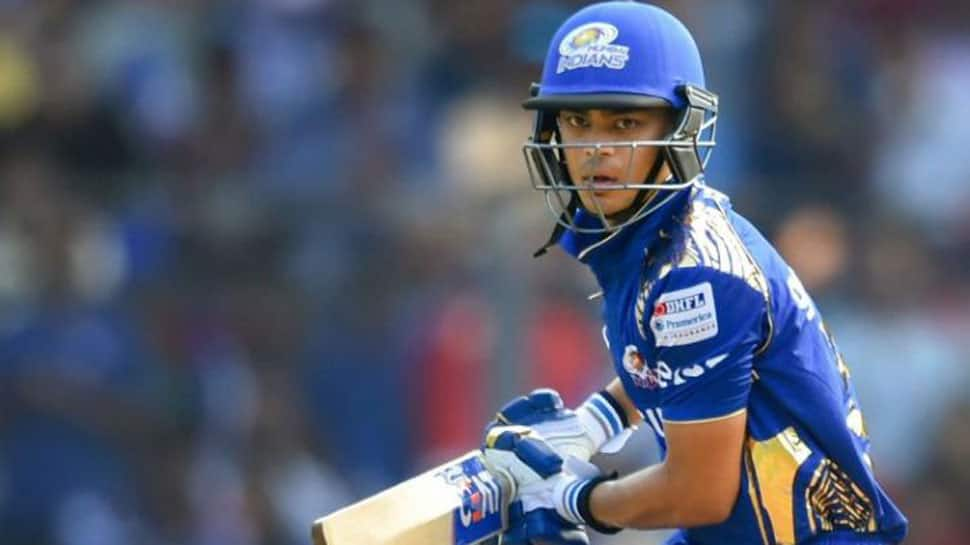 Young wicket-keeper batsman from Jharkhand has been impressive for India A and Mumbai Indians.
He is a neat wicketkeeper and a hard-hitting batsman evidenced by his strike-rate of 70, 90.5 and 130.9 in First-Class, List A and T20 competitions.
He is also one of the rare batsmen to have hundreds in all three formats.
He led India in U-19 World Cup 2016. Ishan Kishan is very impressive top-order batsman.
Sanju Samson
Sanju Samson has classy batting technique which is a delight to watch.
Very safe wicket-keeper in India. Sanju played three games for India but not able to cross 10 run mark in atleast one game.
However,good talented wicket-keeper and batsman who can be a future wicket-keeper for India, but he needs consistency to be in Indian side.
Sheldon Jackson, KS Bharat, Ankush Bains etc. are doing brilliant in Domestic and they can be other choices.
However,it is not going to be easy to have a perfect replacement of MS Dhoni as it is never easy to find the man
who does stumping faster than the speed of light.
who always guide from the back of the wicket.
which always remain cool .
who has saved team many times from big loses and collapses.
who always backs bowlers and set best fieding