Mumbai Indians is most Successful Team in the history of Indian Premier League.MI has won four IPLs.
Mumbai Indians won IPL in 2013,2015,2017 and 2019.They are such a strong side in IPL 2020 as well.
Mumbai Indians is one of the most-balanced side in IPL 2020 as well.They have bought big guns in auction.
They have batsmans like Rohit Sharma,Quinton De Kock,Surya Yadav,Chris Lynn etc.
In bowling lineup as well they have World's Best Bowlers and many bowling options.
What makes Mumbai Indians so strong is their bench strength.On bench,they have players like Coulter-Nile,Rutherford,Saurabh Tiwary etc.
So,here is what is the best playing XI of Mumbai Indians:-
Openers
Rohit Sharma and Quinton De Kock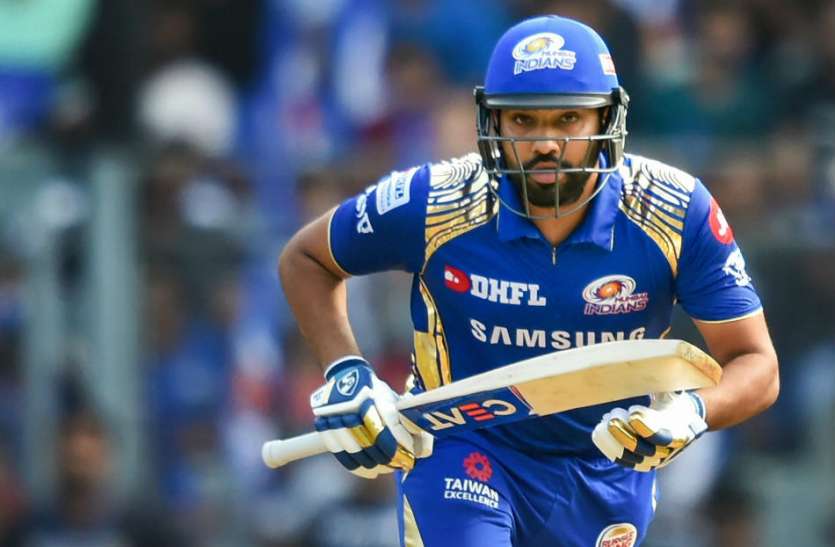 MI Skipper Rohit Sharma is leading the side by front and has done a brilliant captaincy in last 6-7 seasons.
He has also scored more than 3,500 runs for this side.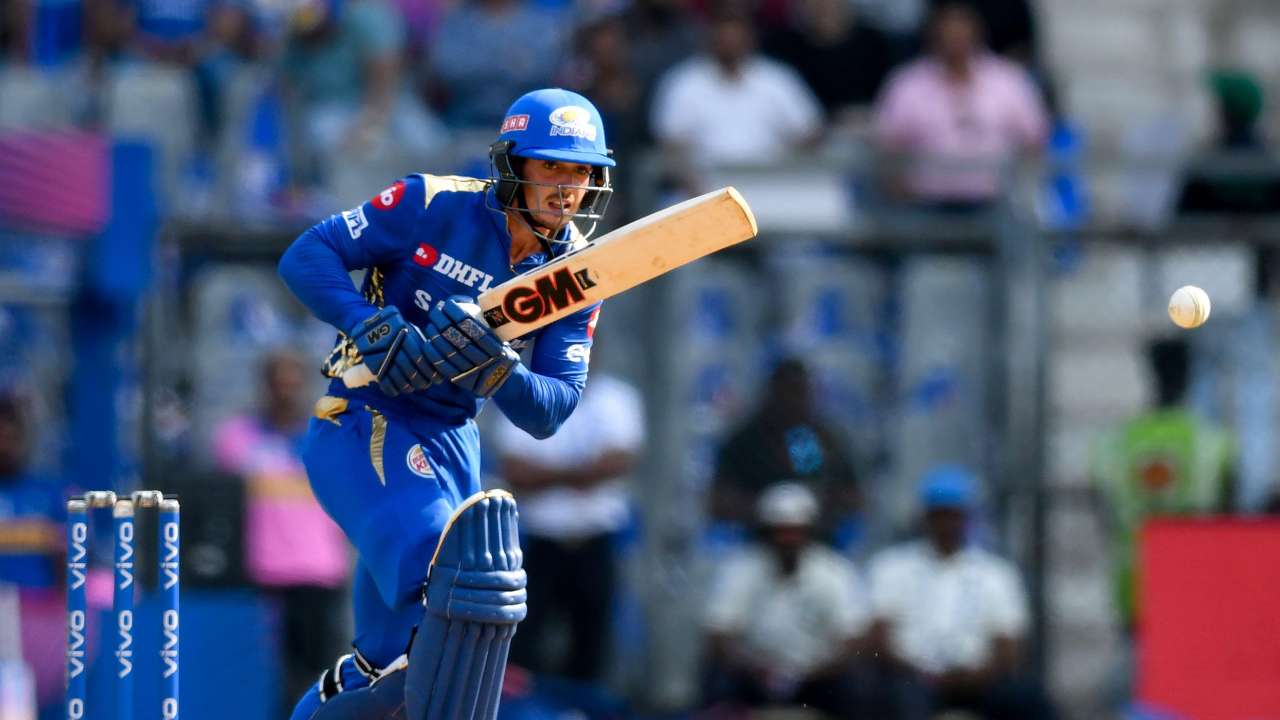 MI has two brilliant openers with Rohit Sharma,Chris Lynn and Quinton De Kock.But it's likely that MI will go with de Kock.
Last year,De Kock scored most runs for MI and he will also keep wickets for this side.
SuryaKumar Yadav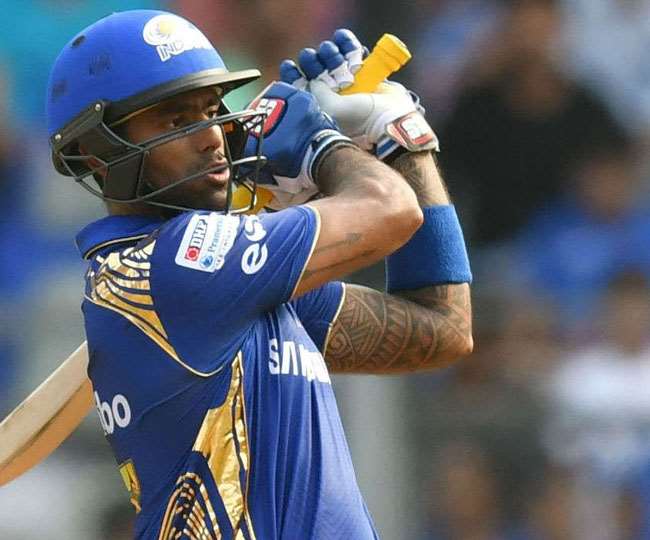 SuryaKumar Yadav is MI's most sensible batsman seen in last two years as he plays very much different from other players.
Yadav always allows other batsmans to play with freedom.Yadav is in the form of life and can be best batsman this season for MI.
Ishan Kishan
Ishan Kishan is talented wicket-keeper Batsman which MI and Rohit Sharma needs to look at.Kishan is a power-hitter and can accelerate the innings any time.
Krunal Pandya
This man is like a X-factor for MI like Jadeja for CSK,who can forget the knock he played against RPS in 2017 IPL final.
Pandya is a power-hitter,can play big shots.With the ball as well he is always a wicket-taker.
Pandya bowls in starting overs as well and doesn't allow batsmans to go after him.
Kieron Pollard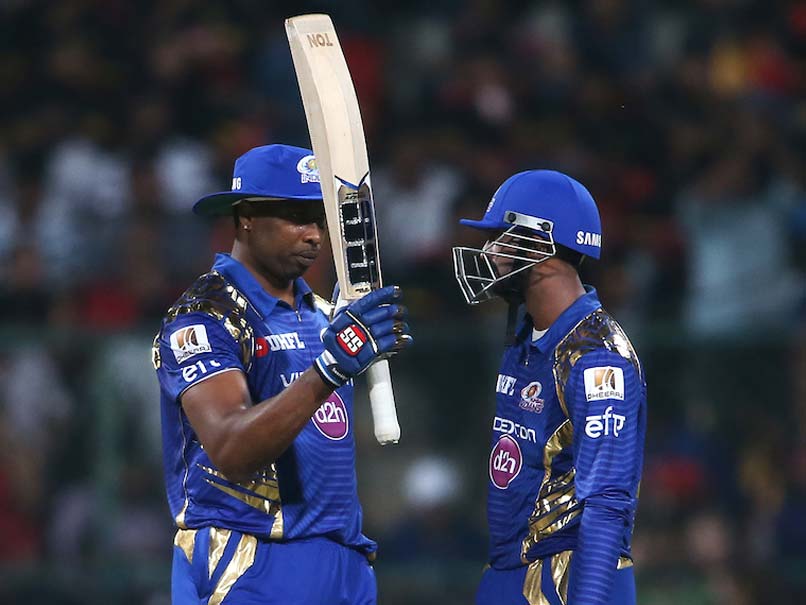 Kieron Pollard is playing for this franchise since the start of IPL.MI retains him in every auction.
He led MI to win many games single-handedly.Pollard is a power-hitter and finisher and handy bowler as well.
In addition to these qualities,Pollard is a brilliant fielder as well.
Hardik Pandya
Hardik Pandya last year was MI's most valuable player.He played cameos in the death and was best finisher in tournament after Andre Russell.
Hardik also provide valuable break throws with the ball.He is a excellent fielder as well.
Pair of Krunal,Hardik and Pollard makes their all-round department very strong.
Rahul Chahar
MI has doesn,t much spin options,so they have to switch with Rahul Chahar.Last year he was best spinner for MI and impressed everyone with his variations.
He was find for Team India as well.Last year he took 15 wickets with an economy of 6.78
Nathan Coulter-Nile
Although, Nathan Coulter-Nile is bought as a backup bowler. But exclusion of Lasith Malinga will give him a chance in playing XI.
Nathan Coulter-Nile have good success in IPL, having 36 wickets in 26 games at an average of 19.97. NCN is also a handy lower-order batsman and pinch hitter.
Jasprit Bumrah
Jasprit Bumrah is MI's Best Bowler currently.Bumrah's yorkers and slower ones are never easy for anyone to face,
Bumrah doesn't allow batsmans to go after him.
Trent Boult
Trent Boult was traded by Mumbai Indians before the IPL Auction.Boult will probably be the opening bowler for MI.
Pace attack of MI is looking unplayable with the inclusion of Trent Boult.