South Africa are set to play two Test matches and five Twenty20 internationals against West Indies in June this year.
As T20 World Cup is scheduled to play this year, South African Cricket board has arranged T20I and Test Match series against West Indies. This tournament is going to be very important for South African Cricket Board point of view as they can get chance to select players in form for T20 World Cup.
Graeme Smith has said he wants best possible Team for T20 World Cup 2020. He wanted AB De Villiers to play if he come out of retirement, and also stars like Imran Tahir and Chris Morris who are not part of squad regularly and long time.
Last month, South Africa's head coach Mark Boucher hinted towards the comeback of AB for South Africa in the T20 World Cup.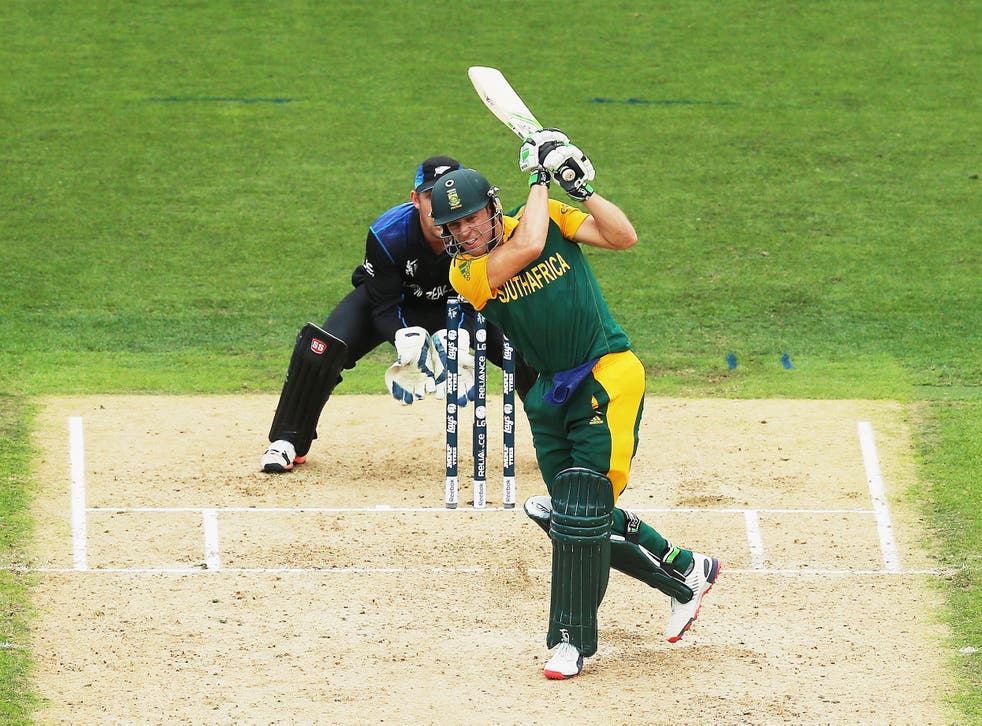 AB De Villiers got retired in 2018, but last year it was possibility of making his comeback in T20 World Cup 2020, which got postponed due to Covid pandemic last year. AB De Villiers was in great form in IPL 2021, he played 2-3 match winning knocks for Royal Challengers Bangalore last year.
But it is also going to be important if IPL got resume in that time period then how Cricket South Africa will look AB De Villiers and other players.