The most Entertaining Sport and popular Sport Cricket Is watched from all over the World. After Few Players were found Covid Positive, BCCI decided to Suspend IPL for time being.
If BCCI wants 2021 IPL to be completed, they might reschedule it in the month of July or August because Indian health experts have said second Covid wave will last till June end or July.
But one of the biggest problem coming in rescheduling IPL in this time is Team India don't have a window till T20I World Cup.
Indian Cricket Team schedule is packed and it's really hard for BCCI to find a window.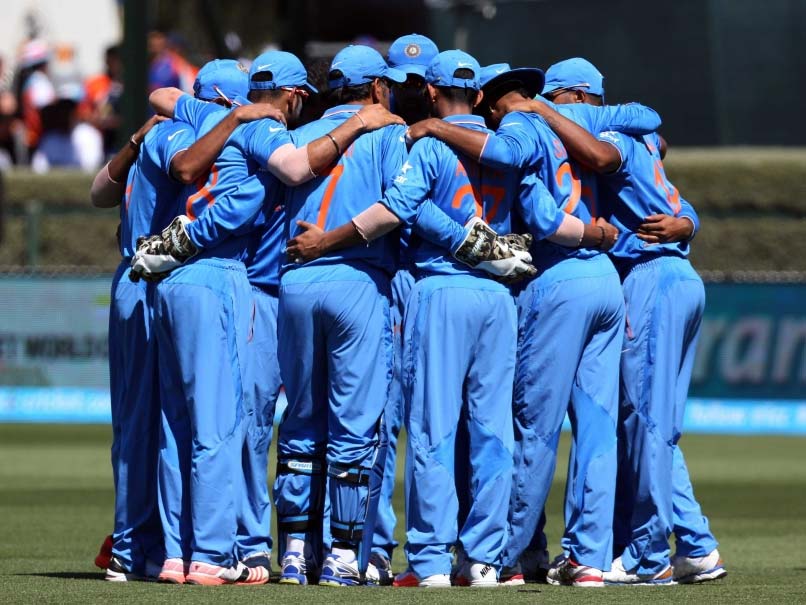 Here is Indian Cricket Team Schedule for 2021:-
JUNE : WTC Final Vs NewZealand
JULY-SEPT : India Vs England
OCTOBER : India Vs South Africa
OCT-NOV : T20I World Cup
NOV-DEC : India Vs NewZealand
DEC-JAN : India Vs South Africa
JAN-FEB : India Vs West Indies
Now it will be interesting to see will ICC and BCCI will cancel any international series and conduct IPL.